November 2014 – Issue 78
Dear customers and colleagues,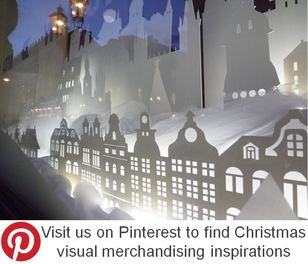 With less than a month on the countdown, we are now playing in what we call the 'grand final of retail' and the signs are pointing to a stronger result than previous years. Many retailers rely heavily on pre-Christmas and post-Christmas sales as a significant percentage of their annual turnover.
The pre-Christmas trading period officially encompasses the last two weeks of November and December through to Christmas Eve, with early signs from the National Retail Association suggesting total sales through to Christmas will be 5 per cent higher than last year's $40.7 billion.
This month, we are pleased to have released Retail Innovations 10, our latest study with our global Ebeltoft Group partners. This study showcases the most innovative retailers from around the world across 7 key themes. We welcome you to visit www.retaildoctor.com.au/retail-innovation-10 .
From all the team at Retail Doctor Group and RDG Insights, we wish you a profitable Christmas trading period and a safe and happy holiday.
Happy 'Fit' Retailing
Brian Walker
Founder and CEO
Retail Doctor Group